You see a message end to end encryption on Whatsapp in every chat, that means only sender and receiver can see the message but still your Whatsapp can be hacked. It is possible that someone else can read you messages on Whatsapp due to your little carelessness, let's know how this is possible.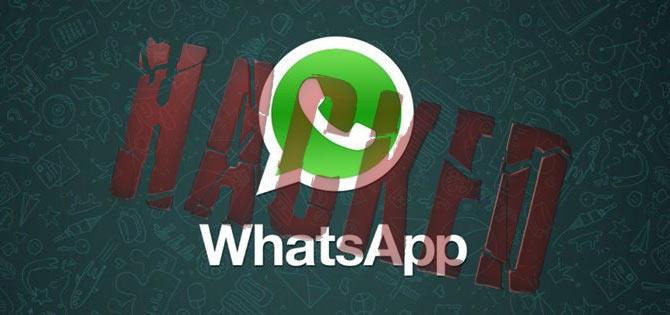 Hacking Through Whatsapp Web
If someone take your mobile and return it back to you after enabling your whatsapp on whatsapp web on his computer, than your whatsapp will also run on his computer without your knowledge. Thus the hacker will be reading your old or new messages without your knowledge.
If you want to save your whatsapp from such hacker than you should check one whatsapp setting time to time.
To check this setting click on Menu>>Whatsapp Web, If it shows QR code to scan that means your whatsapp is safe, but here if you see "Logout from an active Whatsapp Web" than it means someone else also using and reading your messages on his computer. So Just logout from that computer.